moonstone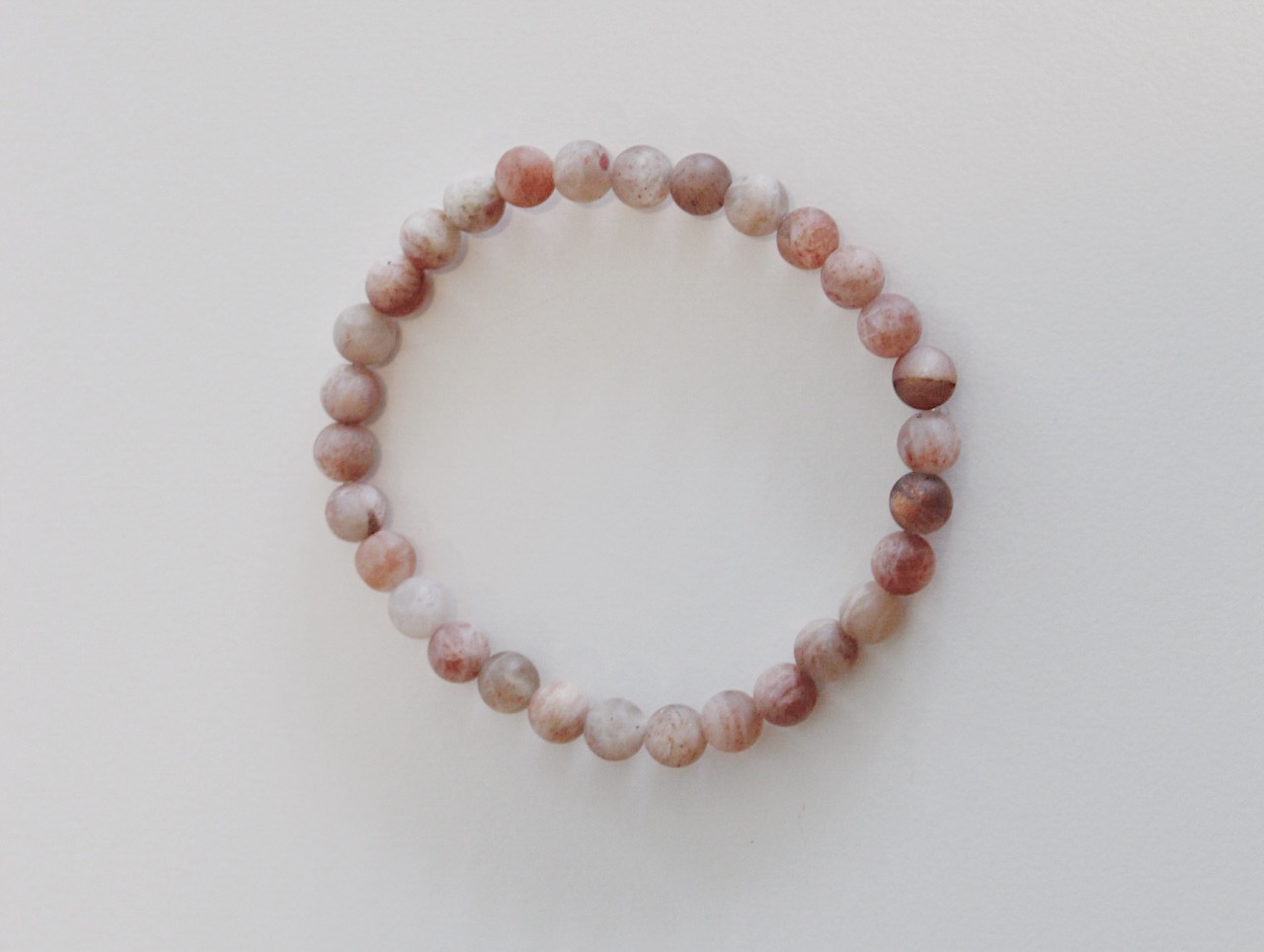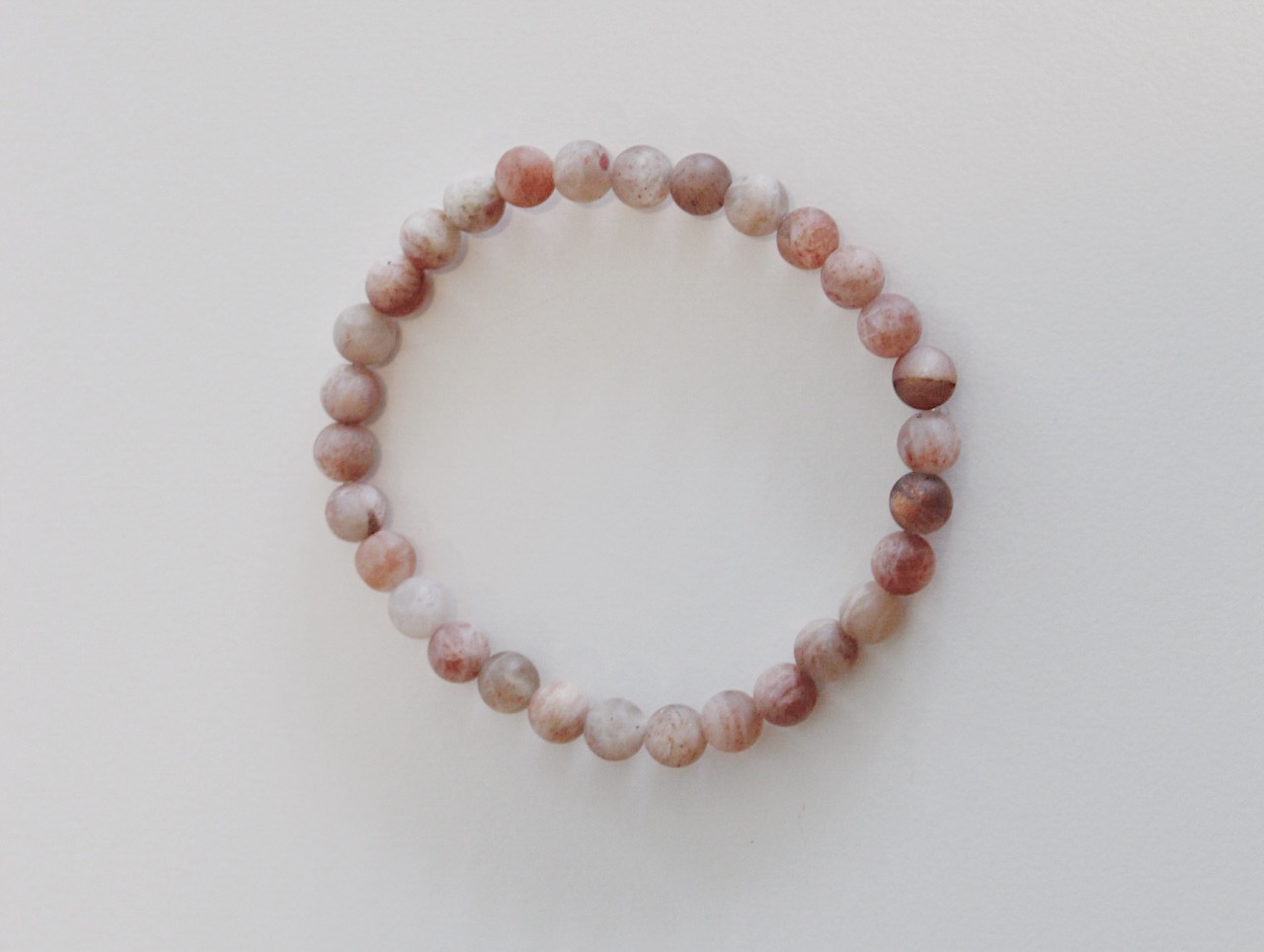 moonstone
moonstone beads on 7in elastic, in both 6mm or 8mm bead sizes.
moonstone is a stone for new beginnings, inner growth and strength. it soothes emotional stress and promotes calmness. also brings on good fortune in love.
every piece of moonstone is unique, your bracelet may differ slightly from photo.