white lava rock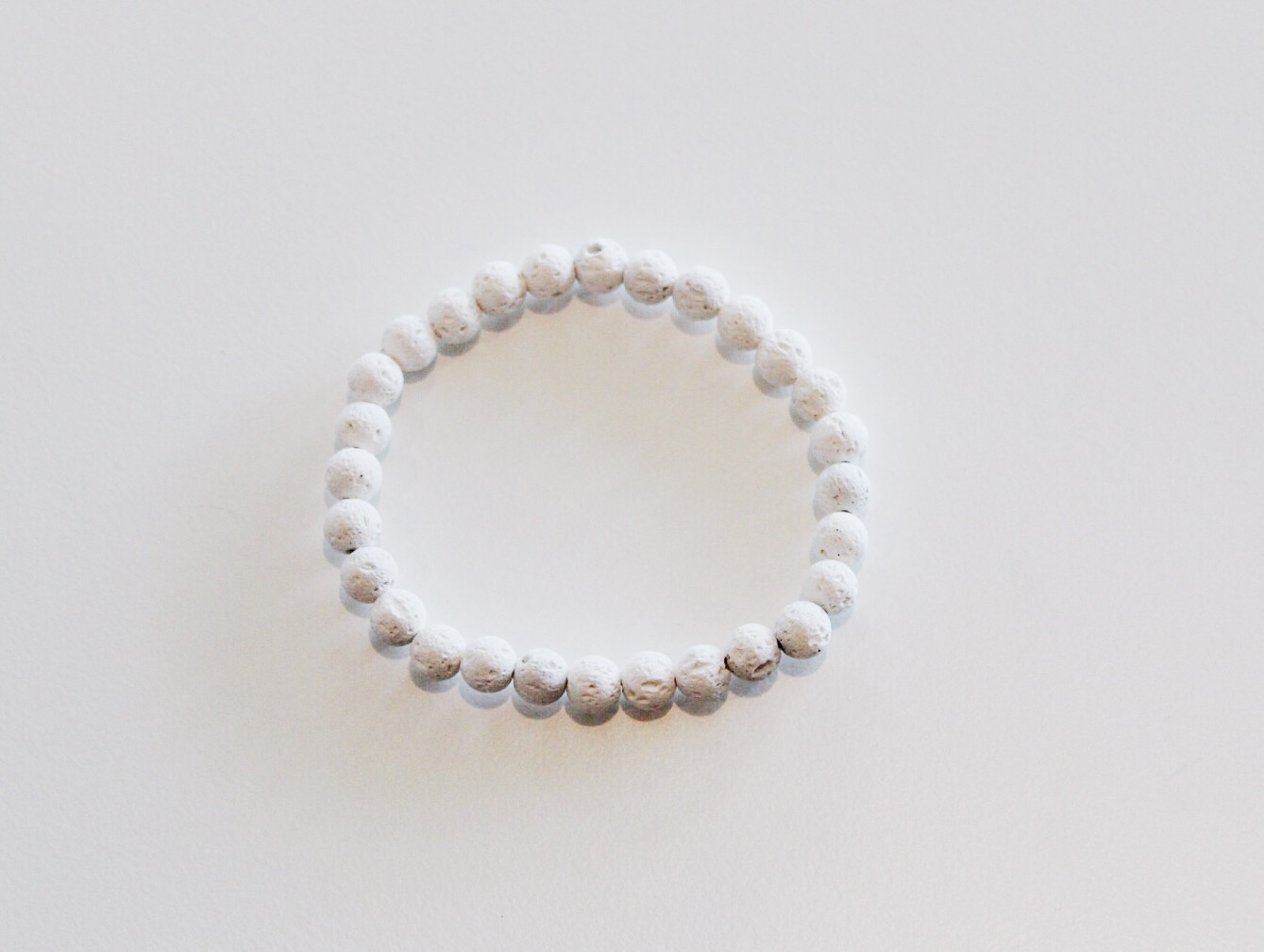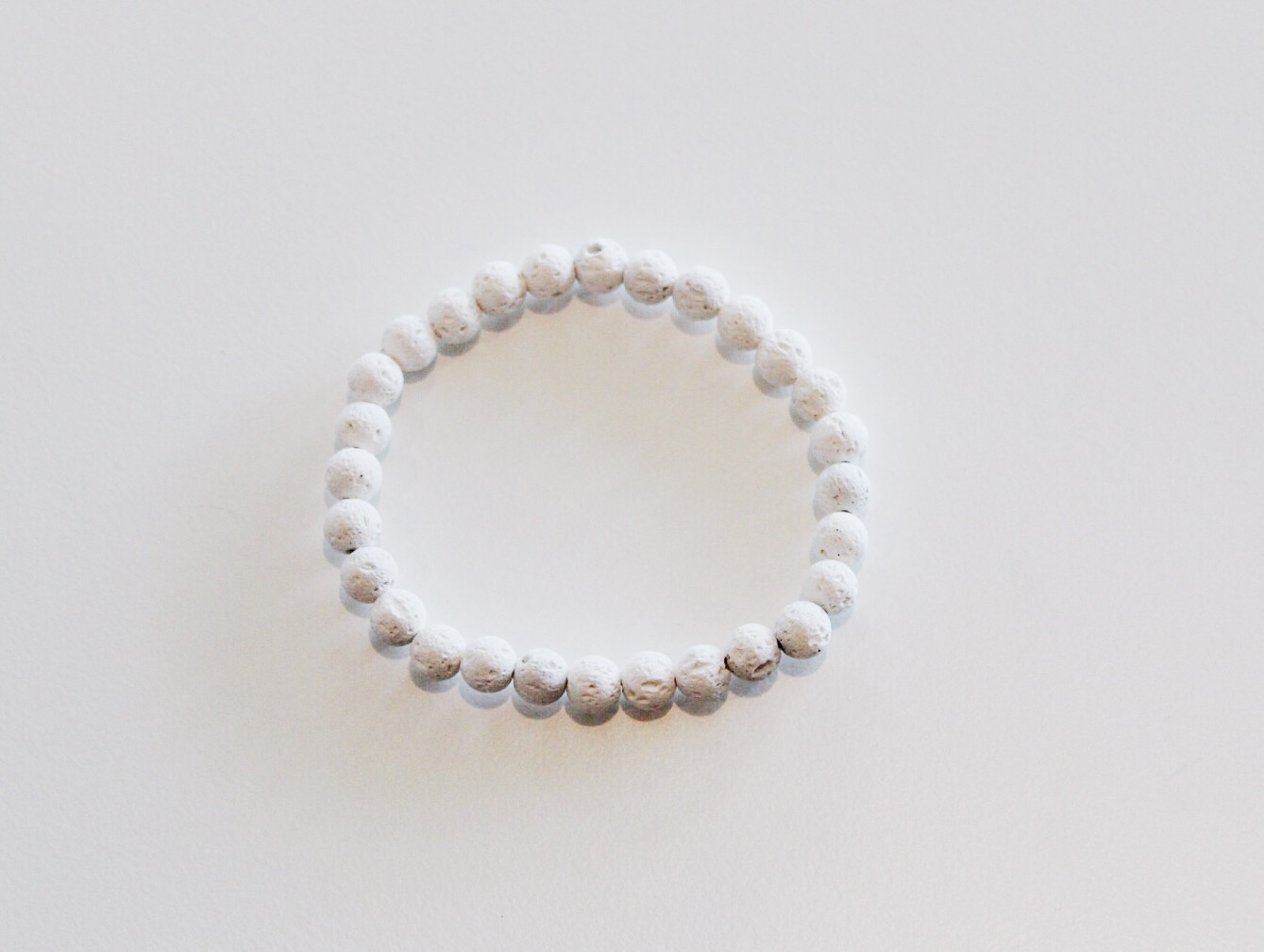 white lava rock
lava rock on 7in elastic.
lava rock is a grounding stone that strengthens ones connection to Mother Earth, it gives strength and courage during times of change.
*to use your lava rock as a diffuser bracelet, place a drop of your favorite oil on one of the bead. wait a few minutes for oil to absorb before putting it on.
every piece of lava rock is unique, your bracelet may differ slightly from photo.